The Hoof Rehabilitation Centre and Livery Yard
One of the only dedicated barefoot facilities run by an Equine Podiatrist in the UK, our Hoof Rehabilitation Centre may be an option for horses and ponies needing to recover from more serious or long term hoof health issues, where specialised daily care may significantly increase the likelihood and speed of recovery.
Conditions such as Navicular, Underrun and Sheared Heels, Laminitis, Thin Soles, Collapsed Internal Arches and significant Hoof Infections can often be help with a more concentrated initial approach, and even a straightforward transition from shoes to barefoot may be made easier.
Our surfaced track provides a suitable environment which is often a key element to recovery and improvement. The surface is easy enough for comfortable movement, but more challenging optional areas help develop hooves further when appropriate. It will encourage movement to stimulate strength and recovery, and stop feet becoming waterlogged, helping to keep hoof horn healthy. Two large airy shelters, natural shelter and foraging from trees and hedges, scratching posts and a sand rolling pit all mean that essential horse behaviours are catered for.
The track can be used on its own or in conjunction with grass and/or bare'ish dirt tracks or strip/full grazing, making it a truly flexible system to cater for any horse's needs.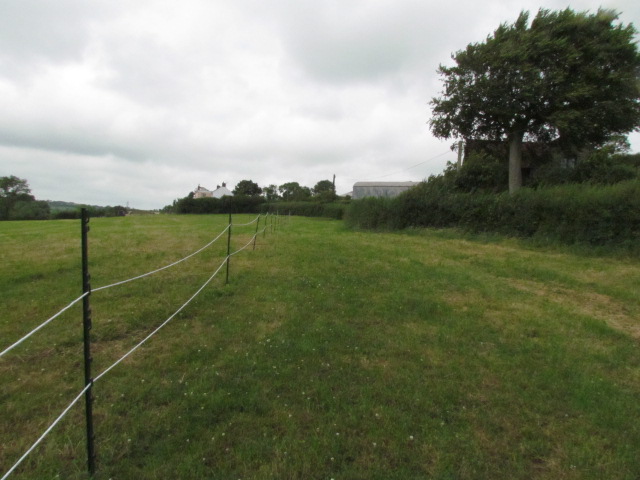 We also have stable and yard facilities available to use for daily management jobs, and to bring horses in if necessary.
Another aspect vital to hoof health is getting the nutrition correct. We feed a bespoke mineral balancer with various other suitable feeds to make sure every horse gets optimum nutrition appropriate to not only feet, but requirements for weight, body condition, work, or any special needs.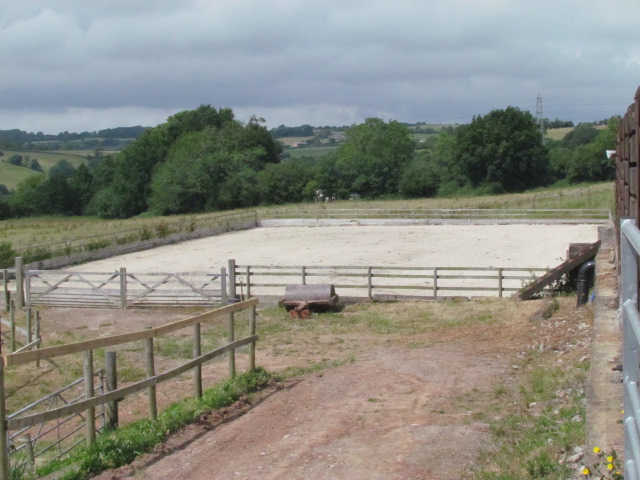 Our 25m x 45m fibre sand arena is a lovely soft supportive surface for returning to work, and our quiet surrounding country lanes, bridle paths and hills all contribute to building up strength and health in the hooves.
We are also less than four hackable miles from the amazing riding on the Mendip Hills.
Our Rehabilitation Livery includes all of the above, trimming, basic topical treatments, use of hoofboots, and full care all for £180 per week. (Specialised treatments and therapeutic pads may incur extra charges). Costs are often covered if you have appropriate insurance. The time horses may need to stay will vary depending on individual cases.
We also have a very limited number of spaces for permanent livery.
We are situated in the Chew Valley, just 9 miles south of Bristol, with easy access from the M4, M5 and main A38.
Please see the 'About Me' page for credentials and more information, and please do ring or email to discuss your horses individual case and requirements, or for more information.